One-stop CMC Service
Chemexpress has a professional CMC team which provides clients with integrated R&D services including the filing process from IND to NDA stages. Our CMC team has an average of 10+ years experience and has helped clients complete over 100 IND stage projects.
We are familiar with the regulatory environment and technical requirements for drugs in the USA, China, Japan and among other countries. To date, we have assisted clients to successfully complete 100+ US-China dual IND filings.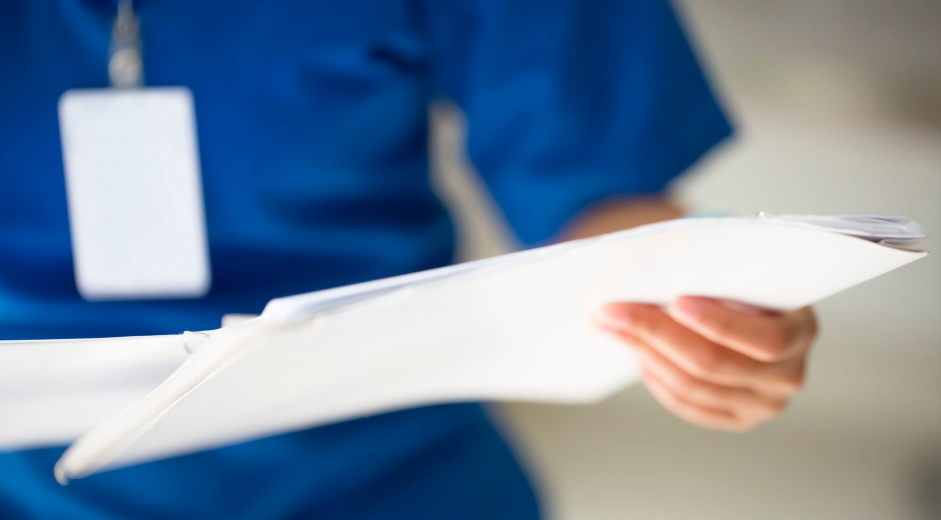 Whole process CMC support